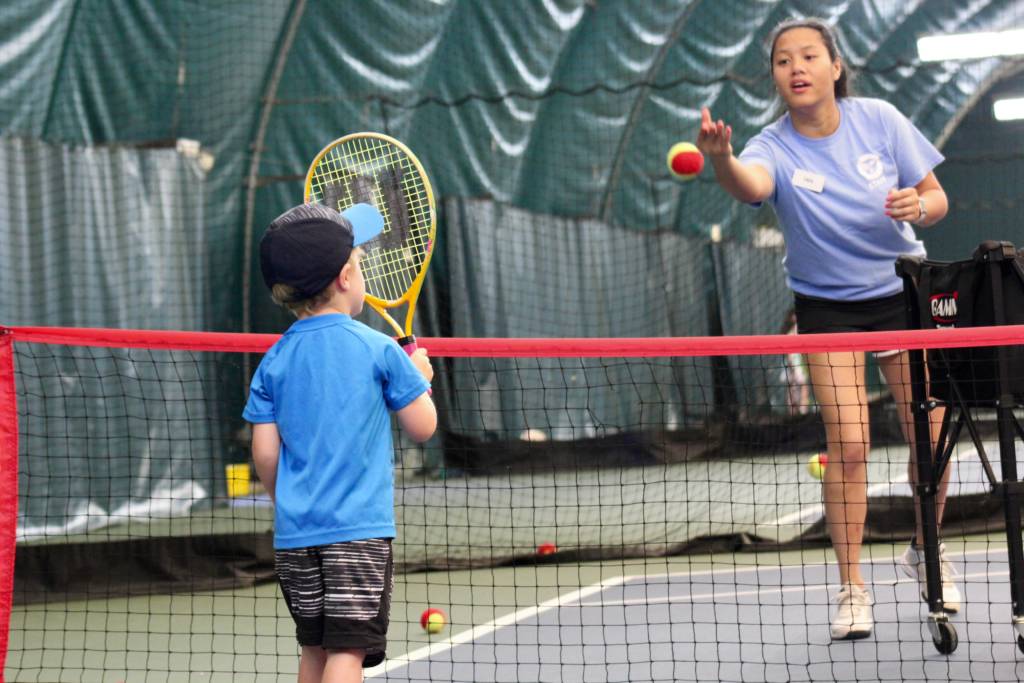 There will be NO MUNCHKIN TENNIS for Summer 2020. We apologize for any inconvenience.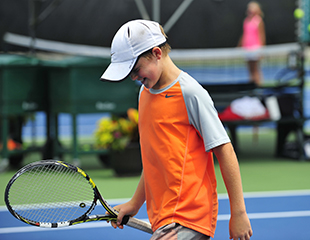 Players ages 7-17 years will focus on key elements such as stroke production, live ball drilling…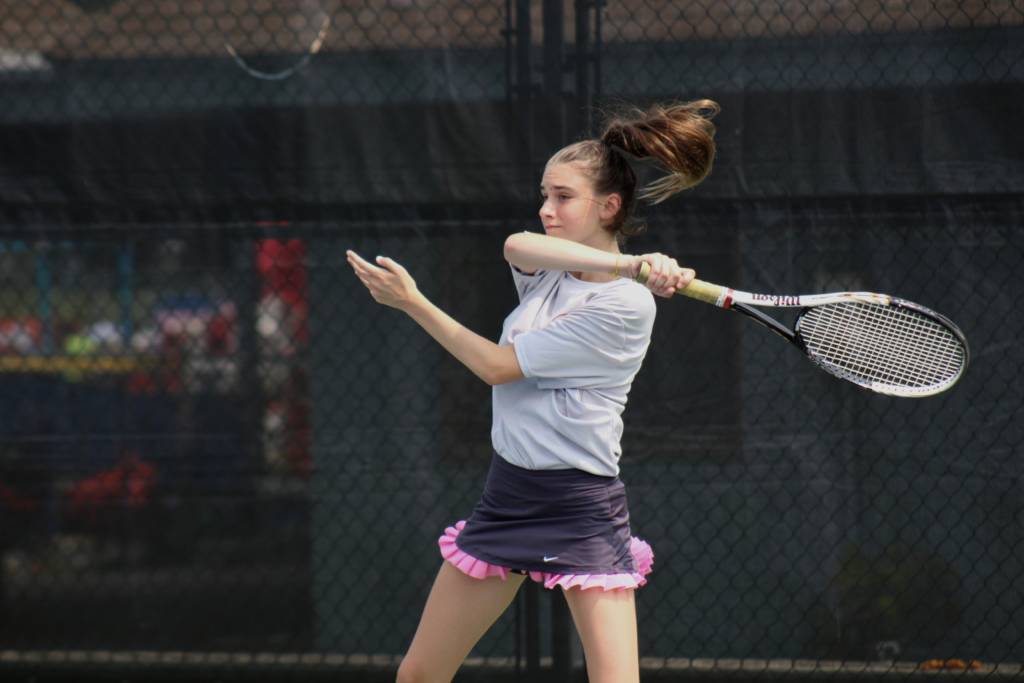 This is a full day camp offered to campers 10-17 years who are at an intermediate and above…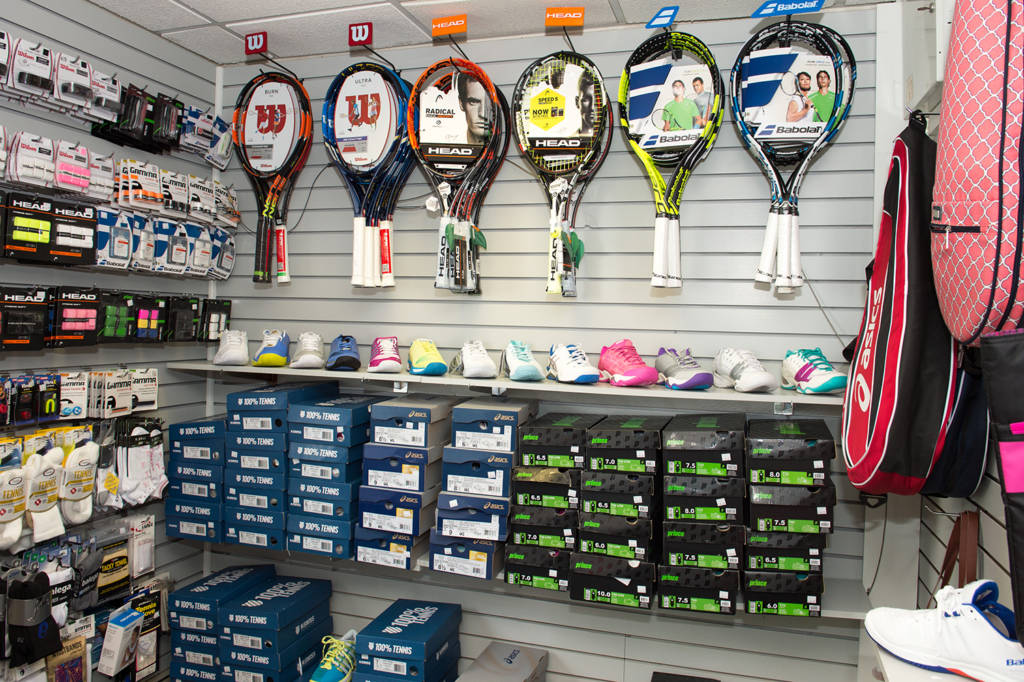 Our Pro Shop offers a full selection of racquets available to purchase for all player levels, as well…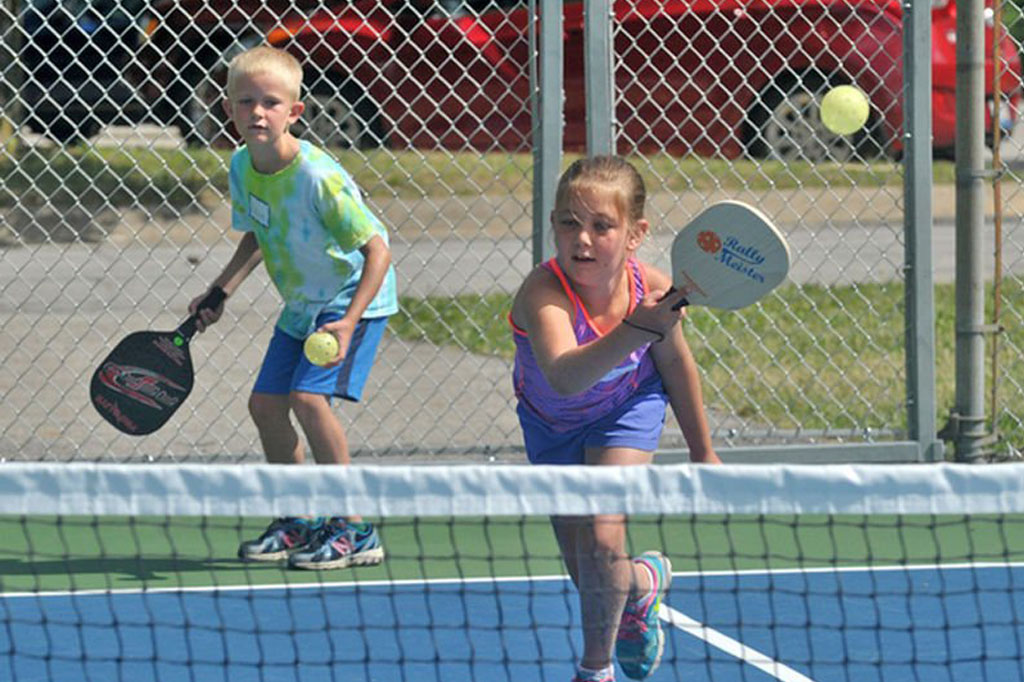 We will not be hosting a Pickleball Camp for Summer 2020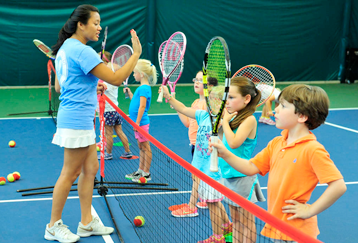 Register Now with our easy to use Online Registration Form before the camps that you want fill up!