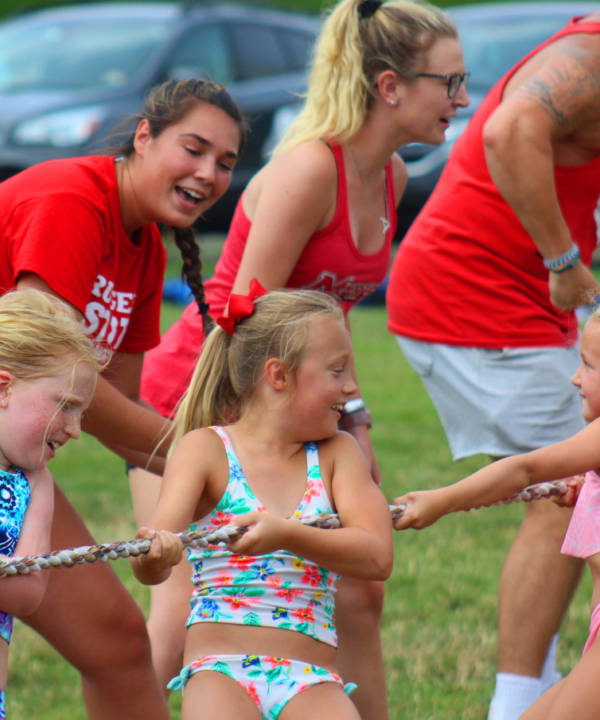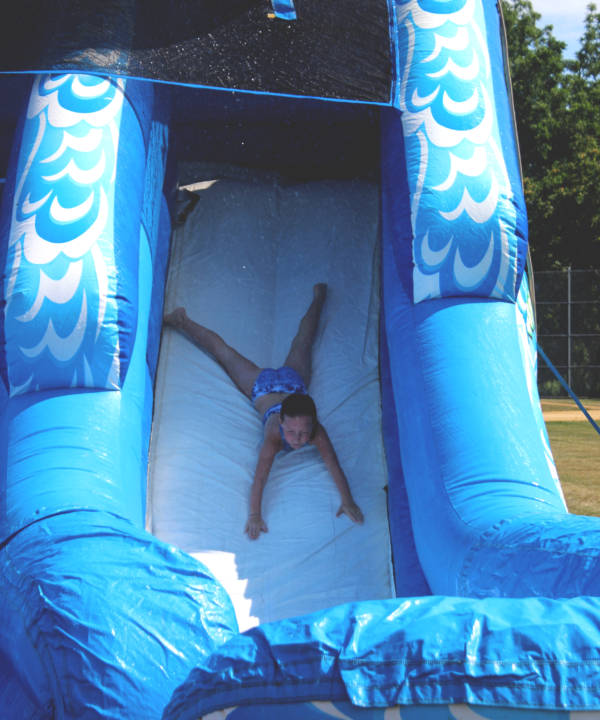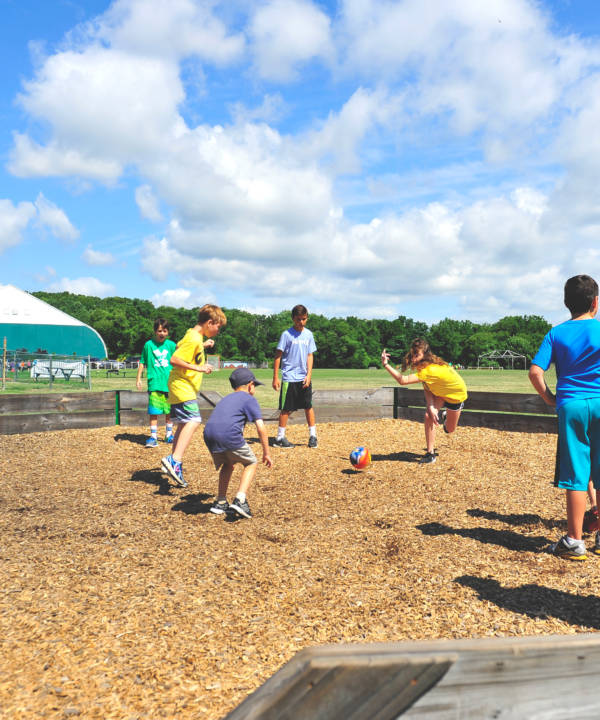 Ages: 2nd grade – 8th grade
Dates: June 14 – Aug. 20
Time: 9:00am – 3:30pm
Cost:
5 Half Days (9:00am – 12:00pm) – $240/week
5 Full Days (9:00am – 3:30pm) – $350/week
Check-in 8:00 – 9:00am
Check out our info sheet for what you need to know and what you need to bring for Adventure Camp!
Adventure Club
Camp is offered to children entering Second Grade through Eighth Grade. Children are grouped by grade and gender. Groups will follow a schedule of indoor games, outdoor games, arts & crafts and game room. Our themed calendar days will keep all campers busy & having fun!
Schedule options available are 5 full days (9:00am-3:30pm) or 5 half days (9:00am-12pm) weekly. Check-in begins at 8:00am. Full day campers will also enjoy afternoons of supervised non-instructional swim.
*5 Full Days – $350/week
*5 Half Days – $240/week
Campers will be grouped by grade with no more than 16 campers in a group with 2 counselors.  Our goal is to keep the same campers together for the weeks they are here. The Health Dept. does recognize that children cannot stay 6 feet apart at all times. Therefore, each group will travel together, take bathroom breaks together, have lunch together and do activities together. We want to minimize any risk..
Our Camp Day Will Include the Following:
Themed Calendar Days
Arts & Crafts
Air Conditioned Game Room
Afternoons of Supervised Non-Instructional Swim
Special Events May Include the Following:
Inflatable Axe Throwing
Ultimate Bungee Trampoline
3-in-1 Sports Challenge
Slide & Slide Combo
SWIM TEST
All Adventure Campers will be given a swim evaluation to determine if they can go in the deep end of pool.
SUNSCREEN PROCEDURES
Parents are responsible for applying sunscreen prior to the start of camp day. Outdoor activities appear to be much less likely to result in virus transmission than indoor activities. This means we will spend as much time as possible outdoors. Please make sure your camper comes with spray sunscreen.
Due to Covid –19 restrictions, space is limited! Once you fill out our Registration request form, our staff will reach out to confirm.