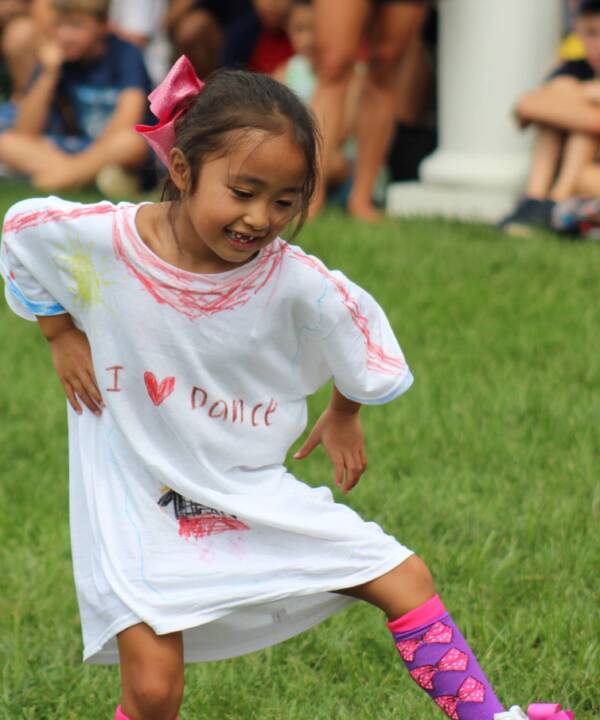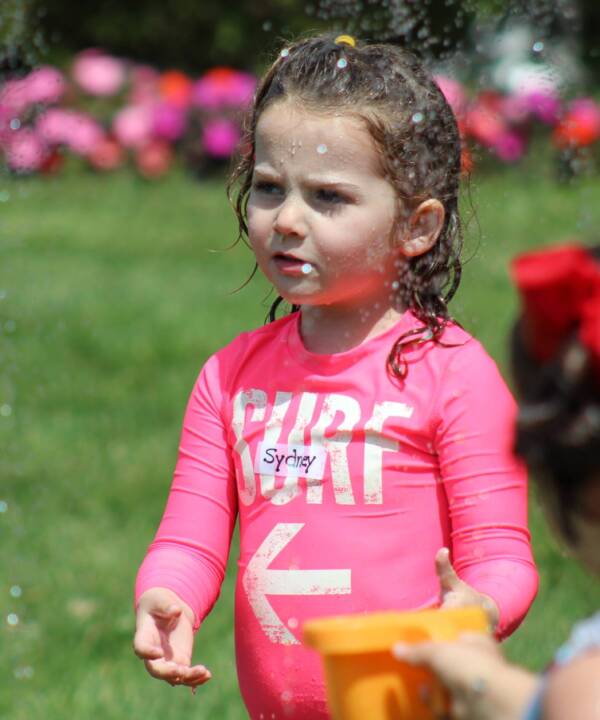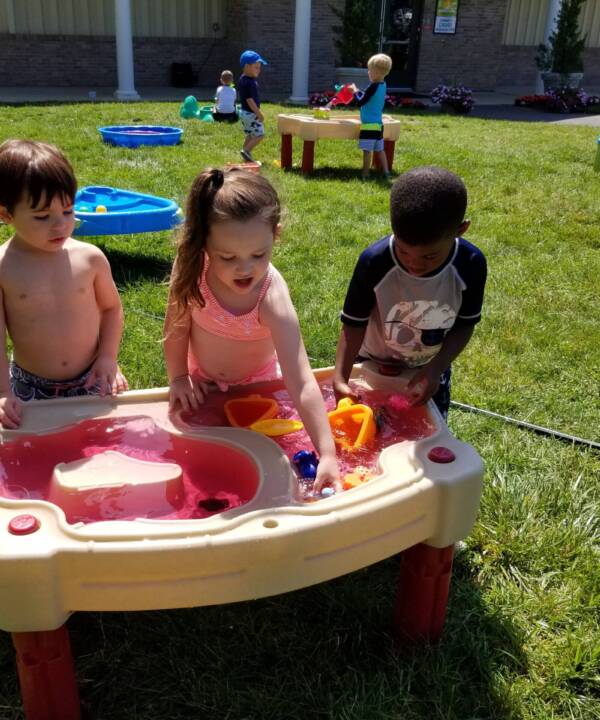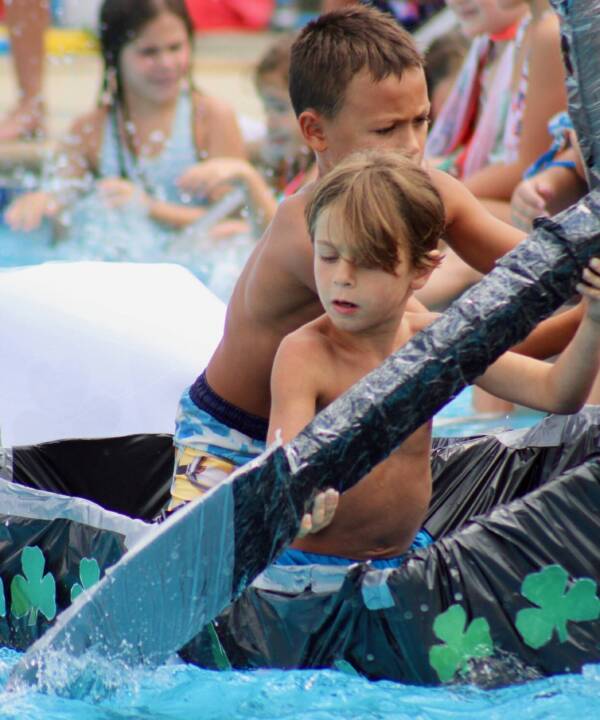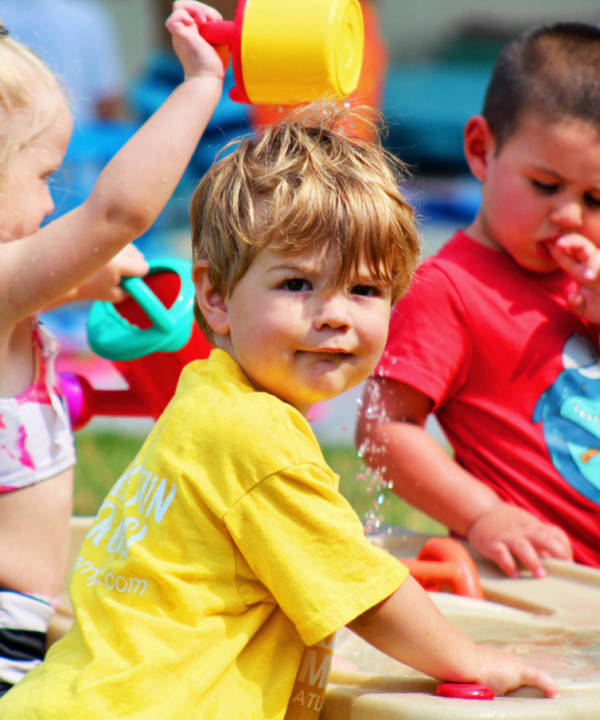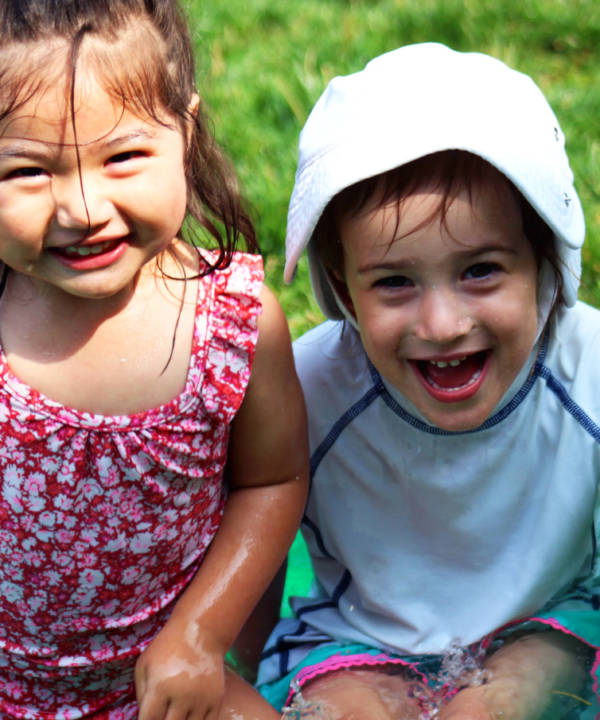 Ages: 2 Years Old (by June 1st) – 1st Grade
Dates: June 20 – August 19 (No camp Monday July 4th)
Cost:
5 Half Days (9:00am – 12:00pm) – $275/week
5 Full Days (9:00am – 3:30pm) – $375/week
Check-in 8:30 – 9:00am
Check out our info sheet for what you need to know and what you need to bring for Rookie Camp!
Rookie Camp
Rookie Camp is offered for children 2 years olds to children entering First Grade in the Fall 2022. This camp provides a nurturing, fun, and caring environment in a classroom setting. Campers make use of Atlantis Prep School, The Atlantic Club Fieldhouse, the outdoor complex pool & the outdoor grassy fields.  Campers enjoy the summer weather but have a cool and dry classroom when the weather is too hot or raining.
Children are grouped by:
2 year old half day or full day (2 years old by June 1)

3 year old half day or full day (3 years old by June 1)

 



Pre- Kindergarten (4 yrs old) half day or full day
Kindergarten half day or full day
1st Grade half day or full day
Schedule options available are 5 full days (8:30am-3:30pm) or 5 half days (8:30am-12pm) weekly. Check-in begins at 8:30am. Half Day campers do not stay for lunch. Full day Pre-Kindergarten, Kindergarten and 1st grade campers will also enjoy afternoons of supervised non-instructional swim. This is the perfect opportunity to become acclimated to a classroom environment before school begins.
*5 Full Days – $375/week
*5 Half Days – $275/week
Our Rookie Camp day will include the following:
Themed Calendar Days

Playground Time

Arts & Crafts

Story Time

Water Play

Weekly Music Time

Special Camp Events