About Us
We are the best summer camp!
Summer Camp Headquarters is located at The Atlantis Prep School and can be reached at 732-292-4357!
The Atlantic Club is rated one of the best Summer Camps in Monmouth County and at the Jersey Shore for children age 2 through 17. Located on our beautiful 44 acre campus, our facilities include a spacious 24,000 square ft. air conditioned Fieldhouse, an Olympic size swimming pool, 2 tennis centers, turf center, baseball field, soccer fields, bike trails and so much more!
We have a profound impact on children by building life skills through our dynamic staff that run high quality programs. We have a commitment to safety and ensure your child to have the best summer possible. Your camper will be making memories and friendships that will last a lifetime!
Our Team of counselors and coaches consists of teachers, student and graduate students pursuing degrees in Elementary Education, Physical Education, Child Psychology, Social Work, The Arts, Drama, and other child related studies.
Our year round seasoned and highly qualified Directors posses a proficient understanding of child behavior and development and are managing our counselors. All staff have completed an intensive pre-camp training program. All are fully certified in CPR, First Aid and AED, and trained in the administration of Oxygen, Epi-Pen, Bloodborne Pathogens and more.
We are committed to quality, innovation, safety, fun and excellence in everything we do and strive to continually meet the needs and expectations of our campers and their families.
Camp Office Hours of Operation are Monday – Friday from 8am – 5pm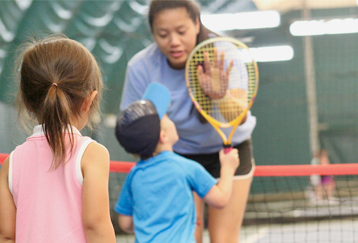 We have taken many pictures of our wonderful camps through the years. Click the button below to see what your child is in store for.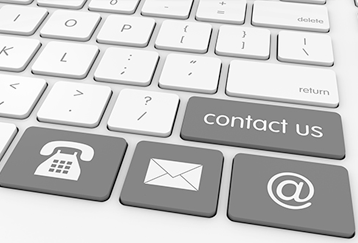 Have a Summer Camp question you can not find the answer to or just have a general question concerning Summer Camp?