Lunch Information
Lunch can be brought from home or purchased for $5.00 a day cash for full day campers. Money can be given to the counselor in the morning. Lunches must be ordered by 10 am.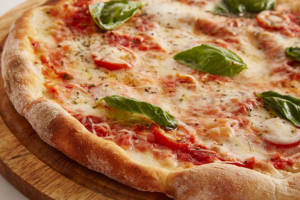 Monday / Wednesday / Friday
PIZZA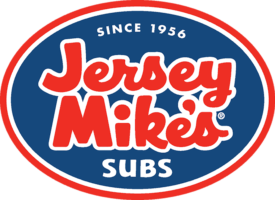 Tuesday / Thursday
HAM / CHEESE or TURKEY / CHEESE SANDWICH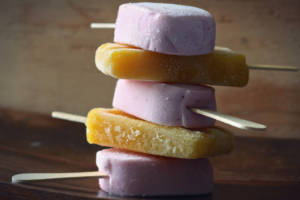 Snack Information
There will be no snack provided throughout the day or after camp.
Adventure/Mid Day Campers may bring money to visit our SNACK SHACK during lunch time. Rookie Campers DO NOT go to the Snack Shack. Rookie and Adventure Camp will have a morning and afternoon snack time each day. Prices range from $1 to $5 for soda, water, shakes, pretzels, snacks, ice cream and more!
Please provide snack if your child is in After Care from 3:00pm-6:00pm.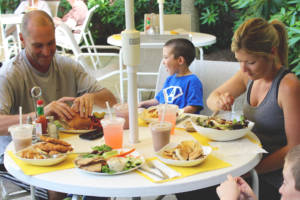 Treat Yourself at our Club Cafe
Our Club Cafe is located in the main building of The Atlantic Club and open to the public. Grab something for yourself or pick something up for your child when the camp day is over! We offer a great selection of to-go meals, healthy snacks, shakes, and much more.