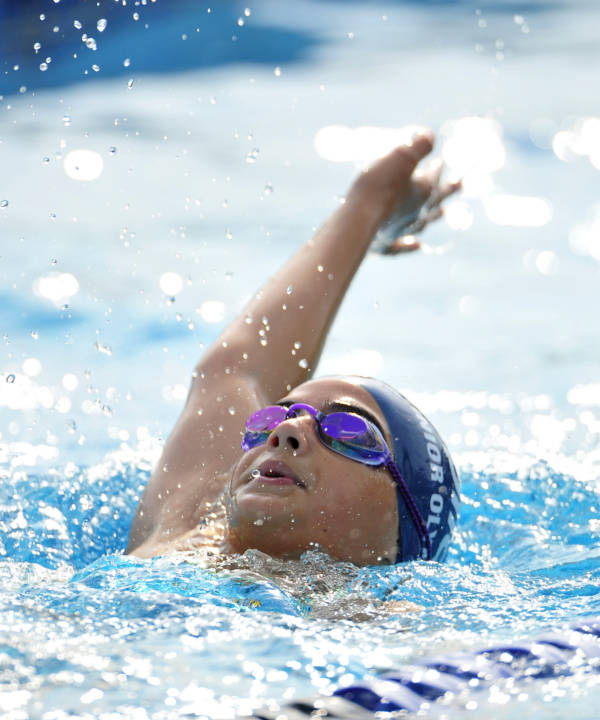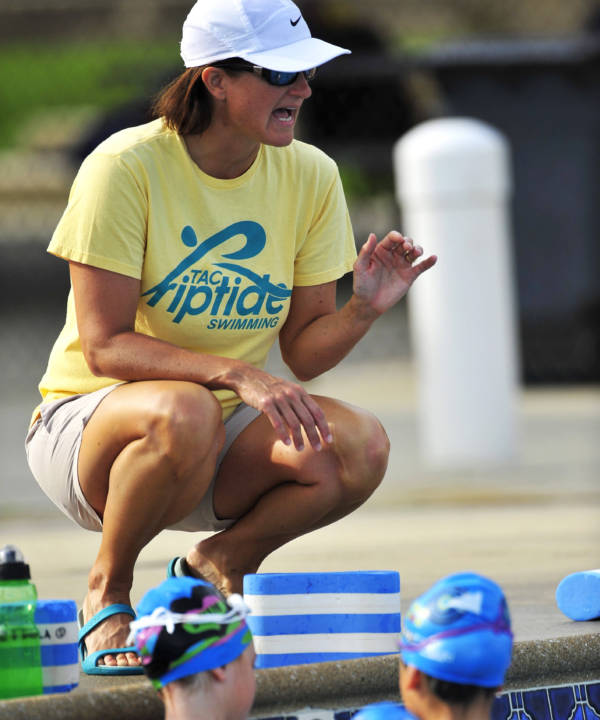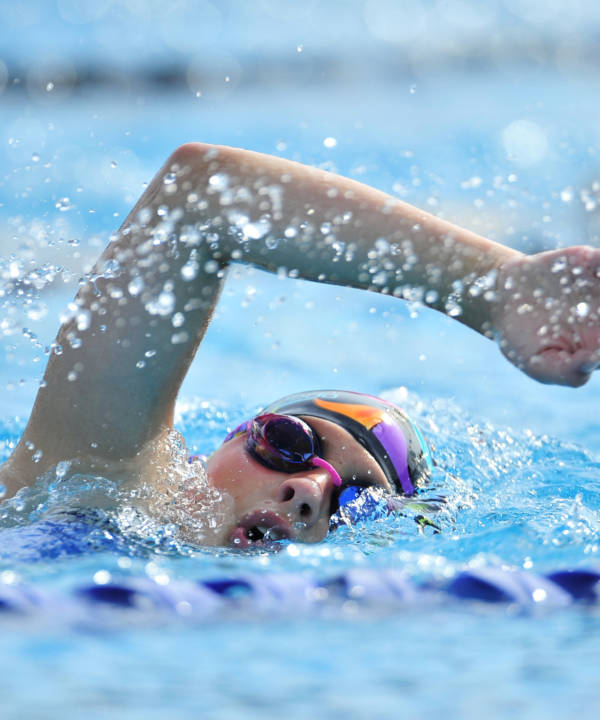 Ages: 7-14
Dates: Week of June 20 – Early August
Time: MWF Afternoons 3:45 – 6:45pm | 1 hour session time slots for swimmers will be determined once the team is established
Cost: $325
One-time $20 try out/registration fee per swimmer applies.
Try out dates are April 30th and May 7th at 12:30pm. New swimmers must tryout. Choose your day and time below.
Riptide Swim Team
The Atlantic Club Riptide Summer Recreation Swim Team.
Below are the requirements for each age group.  Please know that your swimmer does not have to be "perfect."  Part of our program is teaching proper technique.
Ages 8 and Under will swim: 25 yards/meters Freestyle (one lap), 25 yards/meters Backstroke, and 25 yards/meters of any additional stroke they know.
Ages 9 and 10 will swim: 50 yards/meters Freestyle (two laps), 50 yards/meters Backstroke, and 50 yards/meters any additional strokes they know.
Ages 11 and 12 will swim: 50 yards/meters Freestyle (two laps), Backstroke, Breaststroke, and Butterfly.
Ages 13 and 14 and any competitive experienced swimmer: swimmers interested in joining the team should email Coach Denise Salvatore at deesal24@gmail.com.  In your email, please include top times in all events as well as a brief summary of your competitive experience.
If your swimmer is offered a spot, our season begins the week of June 20 and runs through August 1 or 2, depending on our championships meet date.  The cost for the season is $325.  Practices will be in the afternoons on Monday, Wednesday, and Friday.  We will assign your swimmer a group that is both age and skill appropriate.  Depending on the number of swimmers we have, practice start times will be 3:45, 4:45 and possibly 5:45PM and will last for an hour.  You do not get to choose your practice time.  It will be assigned to you.   
Meets will run through the month of July.  They are held on Tuesday and Thursday evenings, and they will all be outside.  Our Championship Relay event is tentatively at Neptune Aquatics, and that is indoors.  The top 4-6 swimmers in each age group qualify to attend. 
Tryouts are either 4/30 at 12:30pm or 5/7 at 12:30pm 
There is a $20 fee associated with the try out.  If you already have a credit card on file at TAC, an email of the receipt of the charge will be sent to you.  Otherwise, the Club will contact you on your payment method of choice.
Please fill out this online registration in order to secure your spot for a try out.