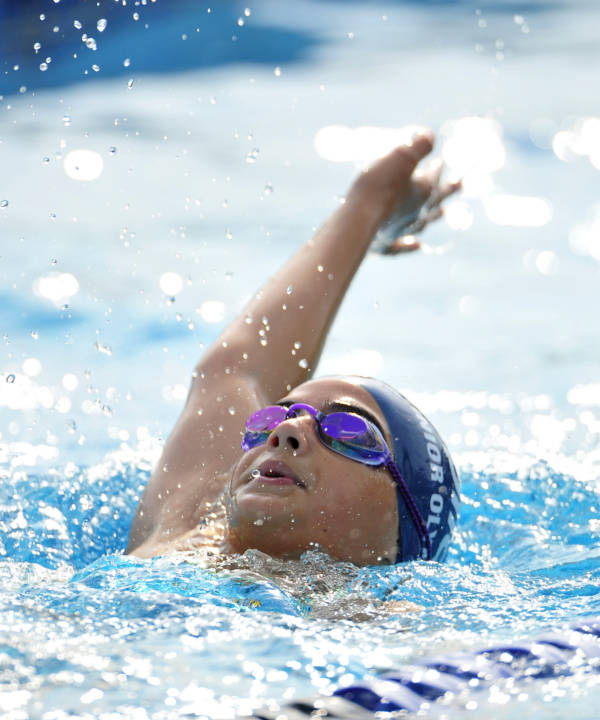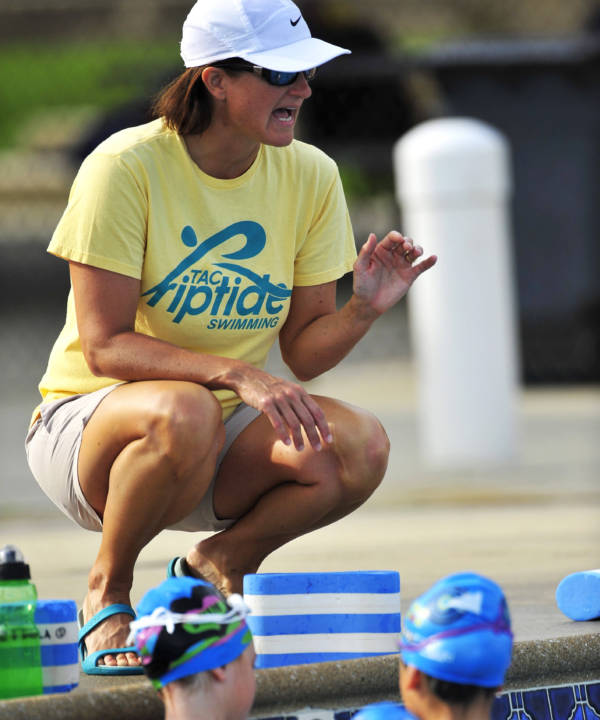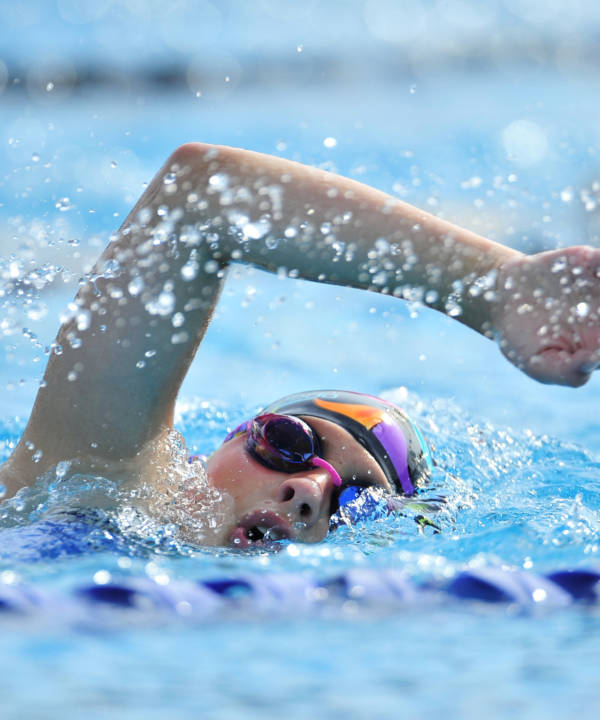 Ages: 7-14
Dates: June 21 – August 8
Time: MWF Afternoons 3:45 – 6:45pm | 1 hour session time slots for swimmers will be determined once the team is established
Cost: $325
Riptide Swim Team
Ready to take that next stroke?  Calling all future Riptide swimmers to join our annual summer swim team. This program is for the developmental swimmer looking to see what competitive swimming is all about. Our coaches will help swimmers get in mental and physical shape for competitive swimming. All new swimmers must try out for placement.
TEAM IS FULL AND REGISTRATION IS CLOSED.
Ages 8 & Under will swim: 25 yards/meters Freestyle (one lap), 25 yards/meters Backstroke, and 25 yards/meters of any additional stroke they know.
Ages 9 & 10 will swim: 50 yards/meters Freestyle (two laps), 50 yards/meters Backstroke, and 50 yards/meters any additional strokes they know.
Ages11 & 12 will swim: 50 yards/meters Freestyle (two laps), Backstroke, Breaststroke, and Butterfly.
Ages13 & 14 (must be 14 on or before 6/30) and any competitive experienced swimmer: swimmers interested in joining the team should email Coach Denise Salvatore at deesal24@gmail.com. In your email, please include top times in all events as well as a brief summary of your competitive experience.
The last day to sign up to try out is May 15. We will assign you a date to bring your swimmer in for assessment. THERE WILL BE NO WALK INS. Should you have a conflict with your date, please contact the Swim Administrator, Kendal Porter at TACAdmTAC@gmail.com. *All new swimmers must reserve spot for tryouts.*