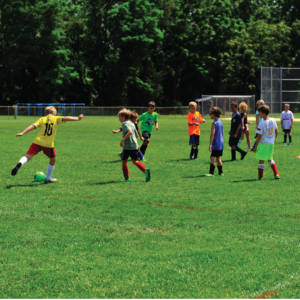 TAC Soccer Camp
CANCELLED FOR 2020
Under the direction of Coach Mike Hurley, former Division 1 Coach at Lafayette College, campers will learn all facets of the game- dribbling, passing, shooting, offensive & defensive game strategy.
Ages: 7 – 12 years
Dates: June 22 – June 25   &  August 10 – August 13
Time: 8 am – 12 pm
Cost: $210 per week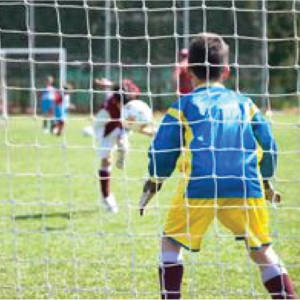 NJ Select Goalkeeper Camp  
CANCELLED FOR 2020
Coach Ramsey and his staff will prepare you for the fall season. The camp is designed to promote self-confidence while performing in the goal. The curriculum includes techniques on stance, catch, hand and feet distribution, extension saves, collapse saves, handling balls, parrying, defending crosses and high balls, breakaway stops, boxing, positioning play, angle play, and communication. Many of our keepers develop to be ODP, Academy, High School, and College players.
Ages: 9 – College
Dates: July 26– July 29
Time: 5:00 pm – 8:00 pm
Cost: $285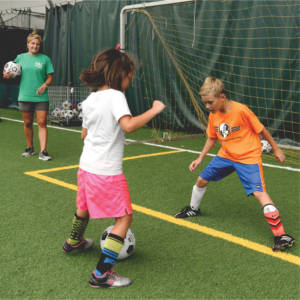 NJ Select Micro Camp
CANCELLED FOR 2020

Learn skills in a fun, non-competitive environment. Players will receive professional instruction and focus on skills such as dribbling, passing, and shooting in a fun atmosphere. Players will learn new skills through fun games. THE SELECT DIFFERENCE from other programs is our staff consists of certified teachers with soccer experience and coaching licenses. This popular program fills fast!!
Ages: 4 – 7
Dates: July 13 – July 16
Time: 9 am – 12 pm
Cost: $195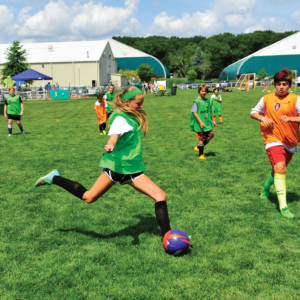 NJ Select Skill Development
CANCELLED FOR 2020

For players who want to excel to the next level. This camp is a FUN but COMPETITIVE 4 days of professional training for the soccer players who have a strong desire to learn to train to be the best he/she can be. The curriculum offers individual skill development and functional training for your specific position, and games to round out a great day of soccer. Limited enrollment. Sign up today before you are left out! Wayne Ramsey directs this camp. He is a former professional player, professional coach and a Division 1 Soccer Coach. Limited space- sign up today before you are left out!
Ages: 7 – 14yrs
Dates: July 13 – July 16
Time: 9 am – 12 pm
Cost: $235