A Letter from our Camp Director
Dear Parents,
As Summer 2020 approaches, we're continuing to work towards creating a safe, positive, and fun environment for your child. In reviewing the guidelines we received from the State, we unfortunately have to make some changes in our summer programs. Changing the basic operating design of summer camp is a tremendous effort. We are working both day and night to make this both a fun and safe summer!
Guidance from the CDC and The American Camping Association recommends not mixing campers beyond their core group. To comply with this regulation, we will be cancelling the following camps:
Extended Care (Before Care & After Care)
Mid Day camp
Sports camps
Flag Football
Munchkin Tennis Camp
TAC Soccer
All Sports MVP
Hurley Basketball
Micro Soccer
NJ Select Skill Development
Omega Field Hockey
9ers Baseball
9ers TeeBall
ALL Enrichments
Circus Camp
---
THINGS TO KNOW
Lunch and snack must be provided from home, all labeled with your camper's name. We are no longer able to offer a lunch option or have our snack shack available
It is not clear yet if we will be able to have a swim time. We will have sprinklers available for campers to cool off.
The state guidelines prohibit contact sports at this time (flag tag, gaga pit, 4 square). Campers will play games and activities that will be appropriate to keep safe and still have fun!
TENNIS CAMPS
Tennis Camps are scheduled to begin on Monday July 6th. We are awaiting final guidelines from the state. Please note that we are not offering the Mid-Day Camp option.
ROOKIE & ADVENTURE CAMPS
To keep campers safe and socially distant, we are making the following changes to our Rookie & Adventure camps:
Rookie Camp will begin June 22 – August 21
Adventure Camp will begin July 6 – August 21
We can offer 5-Day options only; This can be either half day (8:30am-12pm) or full day (8:30am-3:30pm)
Counselors will be ready to greet your camper at 8am
Our camp day will be extended to 3:30pm, with pickup between 3:30 and 3:45pm
There will be NO Extended Care
Campers will be grouped by grade with no more than 16 campers in a group with 2 counselors.  Our goal is to keep the same campers together for the weeks they are here. The Health Dept. does recognize that children cannot stay 6 feet apart at all times. Therefore, each group will travel together, take bathroom breaks together, have lunch together and do activities together. We want to minimize any risk.
---
SAFETY PRACTICES & PROTOCOLS
The following are the safety precautions that will take place this summer:
Each camper will have their temperature taken daily before entering the facility. This needs to be logged and submitted each day to the state
Counselors will wear face masks when inside
Counselors will wear a face mask when outside, in the event that they can't be socially distanced from other groups
Campers are not required to wear a mask, but parents have the option of sending one. We do recommend campers keeping a mask in their backpacks especially if it is a rainy day and they have to be indoors
Campers will hand wash frequently throughout the day after each activity and before eating
Outdoor activities appear to be much less likely to result in virus transmission than indoor activities. This means we will spend as much time as possible outdoors. Please make sure your camper comes with spray sunscreen and a water bottle
Staff and our housekeeping will consistently spray high touch areas like toys, door knobs, sinks with our 100% non-toxic sanitizing spray "PureSan"
Classrooms will be sprayed with our 100% non-toxic electrostatic "PureSan" sprayer at noon and the end of the day
Staff will "fog" our playground area after each use with our 100% non-toxic "PureSan"
Our sanitizing system is 100% non-toxic and CDC and EPA approved
---
Unfortunately, we will not have the ability to be flexible this summer with adding additional weeks for your camper at a later date. It is advised to book the weeks that you would like now, as space will be very limited, and we may not be able to accommodate you later.
Despite the current circumstances, our Staff is committed to making this a safe and FUN summer for everyone!
Thank you for your patience and understanding!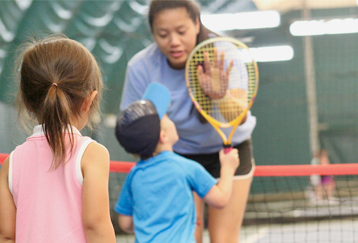 We have taken many pictures of our wonderful camps through the years. Click the button below to see what your child is in store for.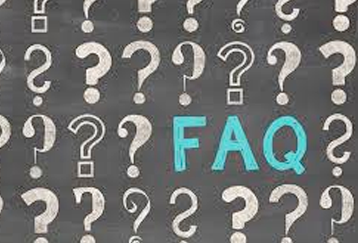 Check out our most frequently asked questions and answers, as well as up-to-date information regarding safety & sanitation during COVID-19.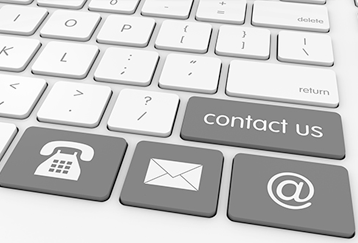 Have a Summer Camp question you can not find the answer to or just have a general question concerning Summer Camp?