Use the dropdown below to jump to a specific week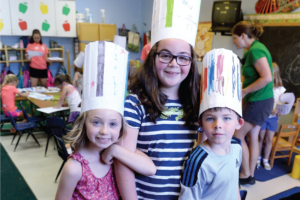 Cook with a book
– Closed
Students will be provided enjoyable hands-on basic "cooking experiences" that are theme-based to a story. Our little bakers will build on self-confidence as they successfully follow the recipes in class and create many delicious snacks and desserts to eat. Campers will bring home a recipe book they have created in class.
* THIS CLASS IS NOT RECOMMENDED FOR CHILDREN WITH FOOD ALLERGIES
Ages: 4 years – 2nd grade
Time: 8:30am – 12pm
Cost: $220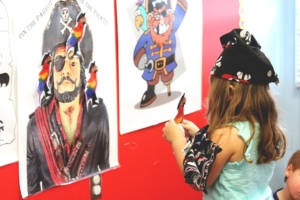 Ahoy Matey!
Join us for a swashbuckling high seas adventure while following treasure maps to buried treasure, learning pirate lingo and dressing up like pirates. The "crew" will make their own pirate gear with everything from hats to flags, read pirate books, sing new songs and create a pirate ship for the classroom during this very popular enrichment class.
Hurry, this camp fills fast!!
*Extra trip optional to Pirate Adventures of Jersey Shore for a $30 fee on Friday, August 2nd
Ages: 4 years – 2nd grade
Time: 8:30am – 12pm
Cost: $210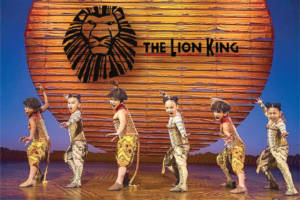 Lights, Camera, Action (7/29-8/9)
**2 WEEK CLASS**
Actors will practice acting skills through role-play, dramatic exercises, pantomimes, characterizations and skills. Our thespians will learn to take directional cues, memorize individual parts, and create simple scenery, as the play requires. Parts are given out in the first week of this camp. The cast and crew will produce our summer camp's version of "The Lion King". The performance will be on the last day of this camp.
*MUST BE PRESENT FOR BOTH WEEKS IN ORDER TO BE IN THE PERFORMANCE
Ages: 2nd – 6th grade
Time: 8:30am – 12pm
Cost: $420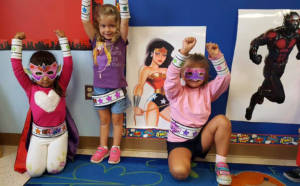 Super Hero Camp
Campers will design their own logos, masks, capes and more in order to create the perfect secret identity. Our heroes will develop their own super powers and train to use them. They will even be tested with a super-charged obstacle course. Boy and girl super heroes welcome.
Ages: 4yrs – 2nd grade
Time: 8:30am – 12pm
Cost: $210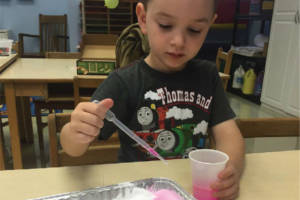 S.T.E.A.M.
– Closed
Science, Technology, Engineering, Art, Math
Let's include the "A" for Arts into S.T.E.M. In this camp we will think outside of the box. S.T.E.A.M. encourages unique solutions, inventive thinking, and problem solving. Prepare these little minds for critical thinking and problem solving skills through fun and exciting hands-on activities. S.T.E.A.M. activities can help prepare your child for an unknown future.
Ages: 1st – 4th grade
Time: 8:30am – 12pm
Cost: $210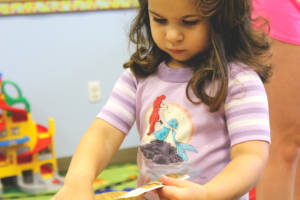 Wish Upon A Star
Pin the tail on Eeyore and the nose on Olaf, play Monster eyeball toss and Mater's tire toss. Go with Ariel on an under the sea adventure. Let's start with our favorite Disney movies and end with a dance to our favorite songs! We will even learn where all the different Disney movies are set in the world in our "it's a small world" activity.
Ages: 4yrs – 2nd grade
Time: 8:30am – 12pm
Cost: $210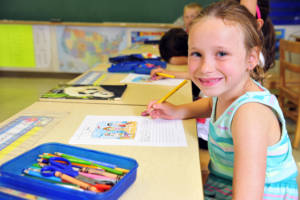 Get Ready for Kindergarten / 1st Grade
In this program, children who are entering Kindergarten or First Grade can end the summer by building skills and confidence with our Getting Ready program for his/her upcoming grade level. Certified teachers will review and prepare your child to excel with a new confidence and a great head start for a year of success. This camp is separated into two classrooms and instructors by grade entering.
Ages: Entering K – 1st grade
Time: 8:30am – 12pm
Cost: $210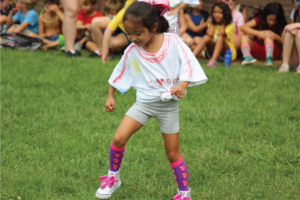 Dance Mix Up
Learn a mix of hip-hop and jazz movements. This will be a fun interactive experience for children to break out of their shell and dance the day away! Boys and girls welcome. No experience is needed to come dance with us!
Ages: 3rd – 6th grade
Time: 8:30am – 12pm
Cost: $210