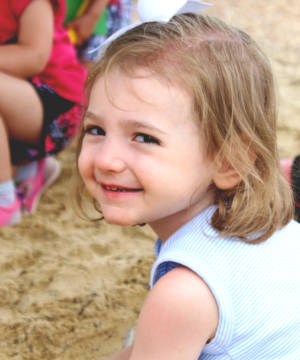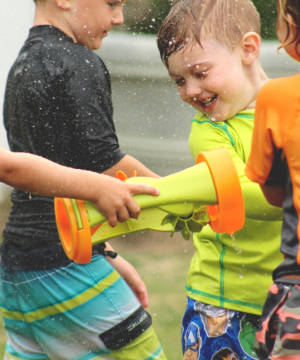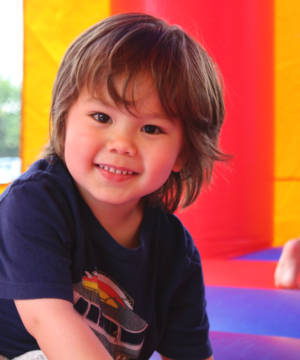 Ages: 2 1/2 –  K
Dates: June 18 – August 17
Cost:
2 Half Days – $80/week
3 Half Days – $115/week
3 Full Days – $198/week
4 Full Days – $252/week
5 Half Days – $205/week
5 Full Days – $305/week
Rookie Camp
Rookie Camp is offered for children 2 ½ years old to children entering Kindergarten in the Fall 2018. Children are grouped into Preschool half day, Preschool full day, Pre-Kindergarten and Kindergarten classrooms. This camp provides a non-competitive, self-esteem building, nurturing, and caring environment. Various schedules are offered including 3, 4 or 5 full days or 2, 3, and 5 half day options.
Our Rookie Camp day will include the following:
Themed Calendar Days
Playground Time
Arts & Crafts
Story Time
Special guest visitors
Weekly Water Play
Gaga Pit
Full day Pre Kindergarten and Kindergarten campers will also enjoy afternoons of supervised non-instructional swim.
This is the perfect opportunity to become acclimated to a classroom environment before school begins.