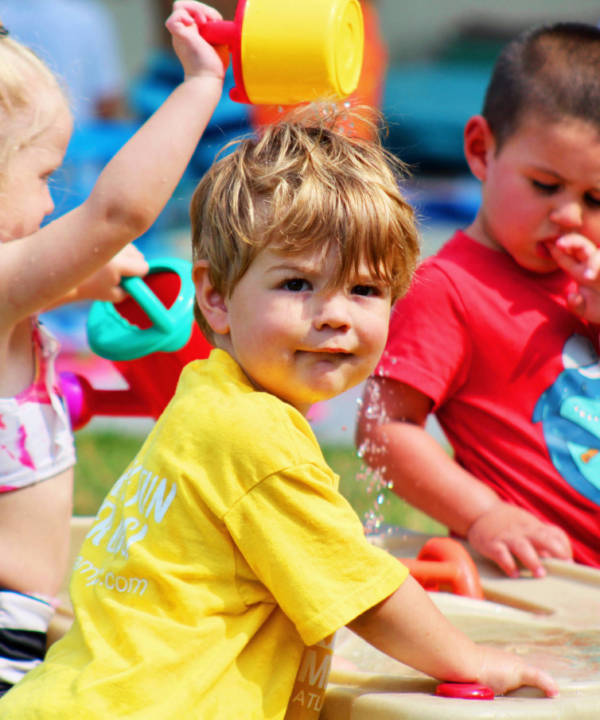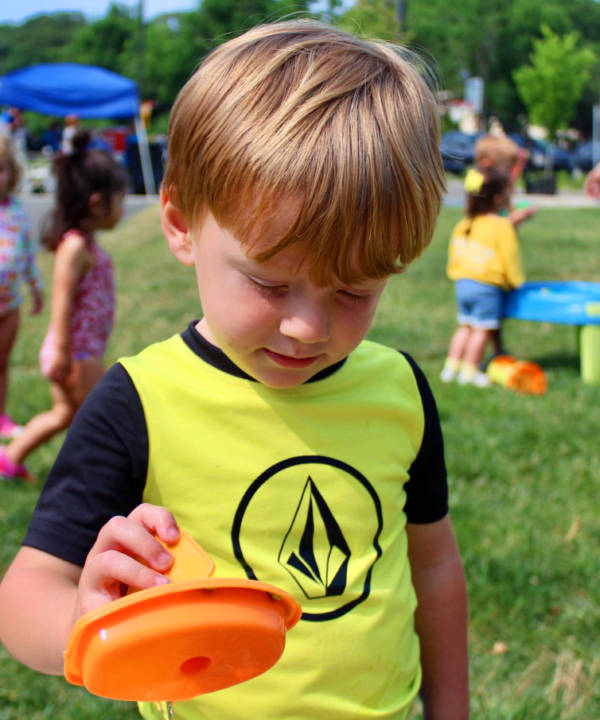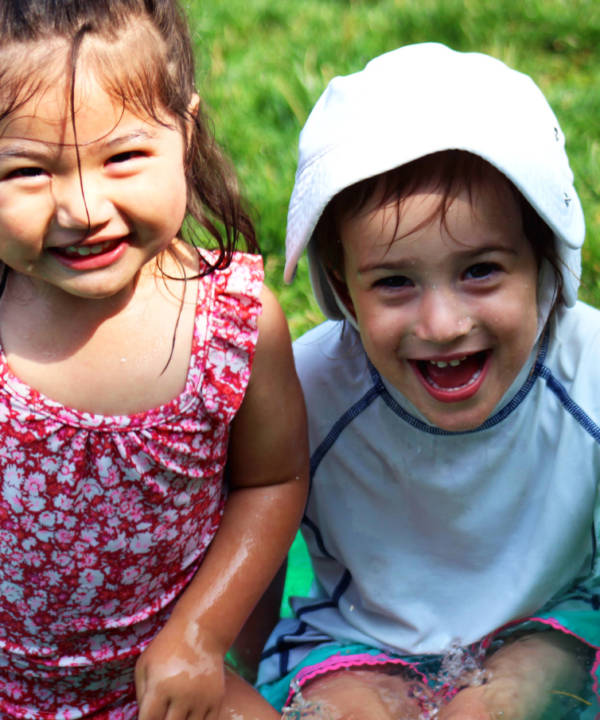 Ages: 2 Years Old (by June 1st) – Kindergarten
Dates: June 15 – August 21
Cost:
2 Half Days – $85/week (Tuesdays & Thursdays)
3 Half Days – $120/week (Monday, Wednesday, Friday)
5 Half Days – $210/week
3 Full Days – $205/week
4 Full Days – $260/week
5 Full Days – $310/week
Rookie Camp
Rookie Camp is offered for children 2 years olds to children entering Kindergarten in the Fall 2020. This camp provides a nurturing, fun, and caring environment in a classroom setting with a low camper to staff ratio.  Campers travel daily from both inside Atlantis Prep School and outdoors onto The Atlantic Club property utilizing the playground, Fieldhouse, and outdoor grassy fields ensuring the campers enjoy the summer weather but have a cool and dry classroom when the weather is too hot or raining.
Children are grouped by:
2 year old half day or full day (2 years old by June 1)

3 year old half day or full day (3 years old by June 1)

 



Pre- Kindergarten (4 yrs old) half day or full day
Kindergarten half day or full day
Various schedule options available- 3, 4 or 5 full days (8:30am-3pm) 2, 3 or 5 half days (8:30am-12pm)
Full day Pre-Kindergarten and Kindergarten campers will also enjoy afternoons of supervised non-instructional swim.  This is the perfect opportunity to become acclimated to a classroom environment before school begins.
Our Rookie Camp day will include the following:
Themed Calendar Days
Playground Time
Arts & Crafts
Story Time
Special guest visitors
Weekly Water Play