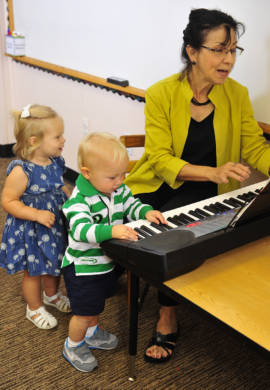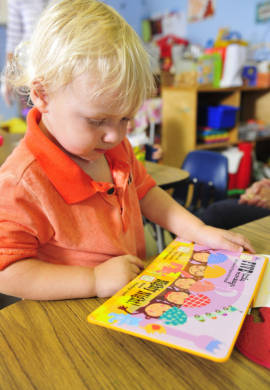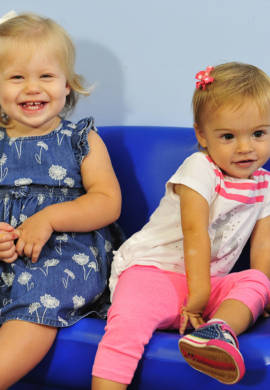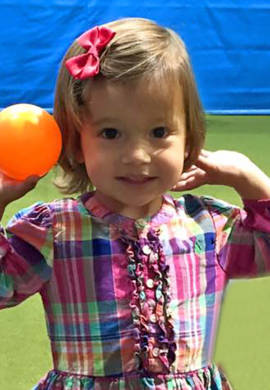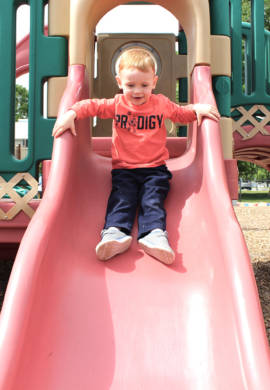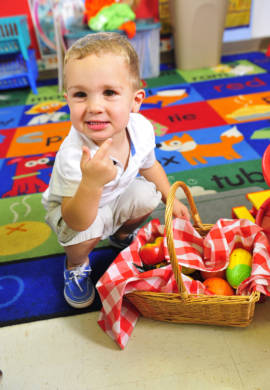 First Steps Camp
First Steps campers will have fun age-appropriate activities that will start them on their First Steps towards learning! Language development, fine motor skills, and cognitive skills all done to exciting weekly themes. This abbreviated camp day runs from 9am–11am and is offered 2 days per week either Tuesday/Thursday or Wednesday/Friday for a 3 week session.
CAMPERS DO NOT NEED TO BE POTTY TRAINED.
Ages: 18 months – 2 1/2 yrs (by June 1) | Dates: June 18 – August 17
Cost: T/TH $225 Session 1 (6/19-7/5)*
$225 Session 2 (7/10-7/26)
$225 Session 3 (7/31-8/16)
* No camp Wednesday, July 4th
Cost: W/F $188 Session 1 (6/20-7/6)
$225 Session 2 (7/11-7/27)
$225 Session 3 (8/1-8/17)
First Steps All Year Program
Continue the learning all year long! 
The First Steps Class is offered at the Atlantis Prep School Tuesdays/Thursdays from 8:30am-11:30am starting in September.  This is a great way to slowly introduce your child to a school environment, make friends, and build the necessary foundation for a successful future. Their weekly schedule will also include classes in Music, Gym and Spanish! Students must be 18 months by October 1.
We believe in not just the wellness of your child, but your entire family. Enroll your child in any Atlantis Prep Program* today and you will receive, at no extra cost, The Atlantic Club All Access Family Membership.
Your All Access Family Membership Includes On-site Dining Options, Over 150 Fitness Classes each Week, Indoor 6 Lane Saline Pool with Family Swim Hours, Free child care in our Club Kid Zone, Designated Family Locker Rooms, Racquetball & Basketball Courts. *Enrichment & Mommy & Me are not included in program. Program starts September 1st – June
For more information on our First Steps Programs that Begin in September at The Atlantis Prep School, please contact our School Director at 732-528-5437.