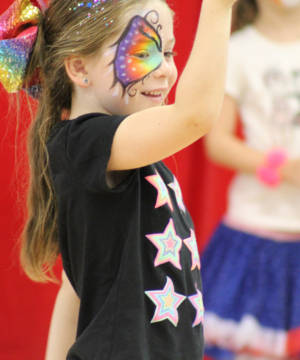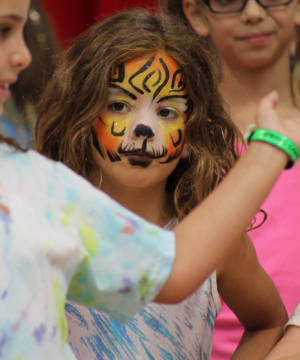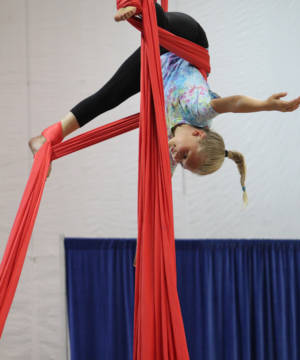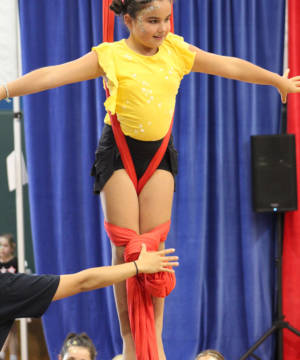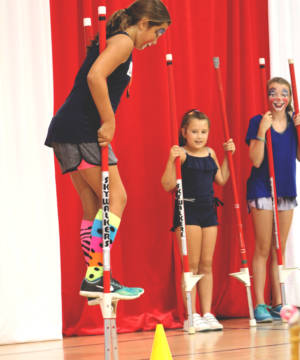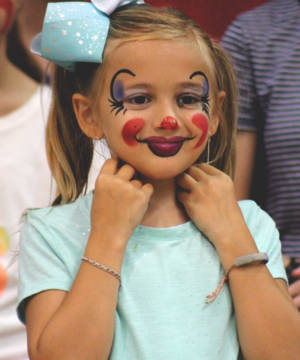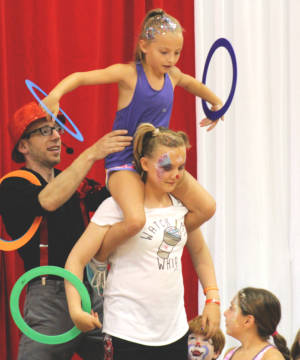 Ages: 6yrs –  12yrs
Dates: Mon. Aug. 20 – Fri. Aug. 24
Time: 9am – 2pm
Cost: $350
Circus Camp
If you ever wanted to run away and join the circus, then this is your chance! This multi-day intensive circus experience will give your child the opportunity to learn how to juggle, walk on stilts, scarf balancing, trapeze and much more!
Each child will also get to choose one featured skill to perform in a circus show! YES! Along with boosting self-confidence, courage and teamwork, this five-day class will culminate with a big circus finale to showcase students' newly-learned skills.
Campers will take center stage in a grand performance on Friday from 1-2:30!
Our Circus Camp Staff are trained professionals who performed with Barnum and Bailey Circus.