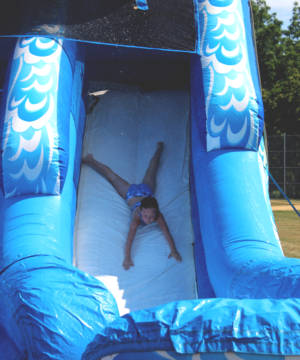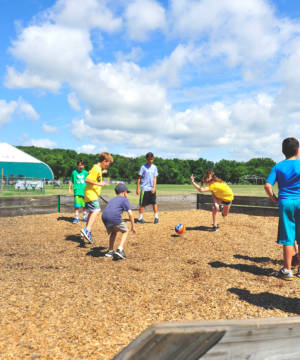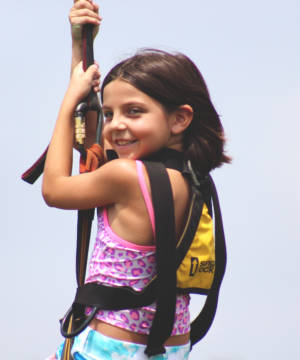 Ages: 1st grade – 8th grade
Dates: Mon. June 18 – Aug. 17
Time: 8:30am – 3pm
Cost:
3 Full Days – $198/week
4 Full Days – $252/week
5 Full Days – $305/week
5 Half Days – $205/week
Adventure Club
Camp is offered to children entering First Grade through Eighth Grade. Children are grouped by grade and gender. The day begins at 8:30am and runs until 3:00pm. Camp is offered 3, 4 or 5 full or 5 half days weekly.
OUR CAMP DAY WILL INCLUDE THE FOLLOWING:
Gaga Pit
Themed Calendar Days
Arts & Crafts
Air Conditioned Game Room
Afternoons of Supervised Non-Instructional Swim
SPECIAL EVENTS MAY INCLUDE THE FOLLOWING:
Alex's Lemonade Stand Participation
Philadelphia Mobile Zip Line
Double Splash Inflatable Waterslide
Hawaiian Slip and Slide
SWIM TEST
All Adventure Campers will be given a swim evaluation to determine if they can go in the deep end of pool.
SUNSCREEN PROCEDURES
Parents are responsible for applying sunscreen prior to the start of camp day. Full day students should have labeled sunscreen to re-apply in the afternoon.